Microsoft CEO Satya Nadella said, "Microsoft loves Linux."
A very pleasing feature for those who wish to use Linux in their Microsoft OS has been rolled out. A number of Linux distros have been made available within the Windows store by Microsoft enabling you to use a bash terminal window.
Here is how you do it.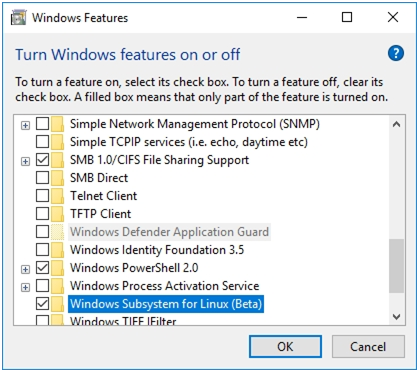 Open the Windows features & add "Windows Subsystem for Linux".
Then go to Settings, then to Security &Updates & then select for developers. This will enable the developer mode & will ask you to reboot your pc.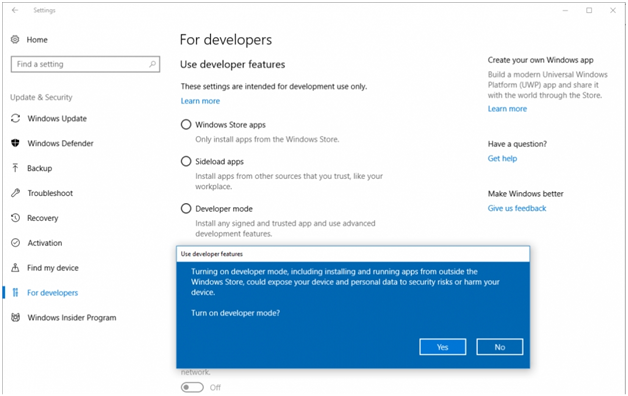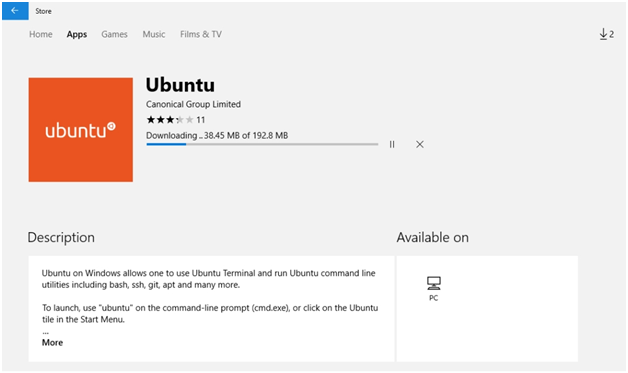 Now, install any distro you like from the Windows Store. Here we are going with Ubuntu & SUSE.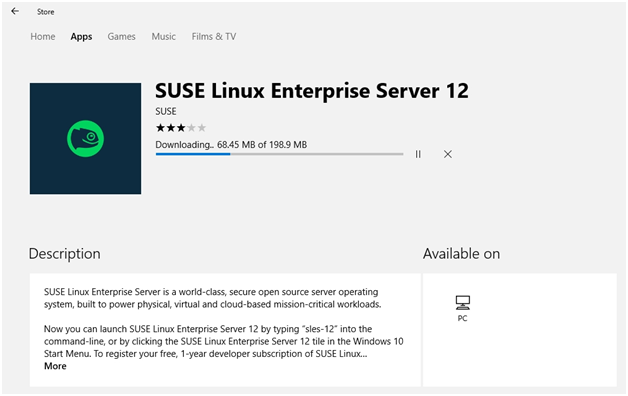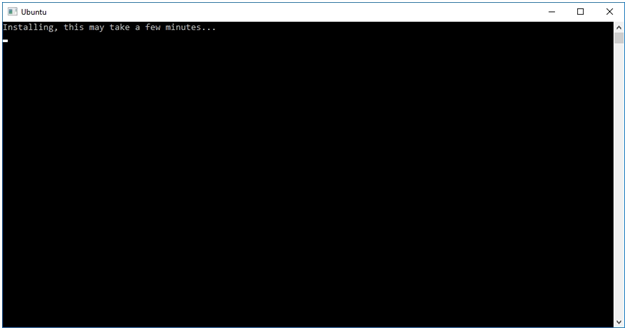 Now you can open the Ubuntu application &it will start installation
After Installation create a UNIX username.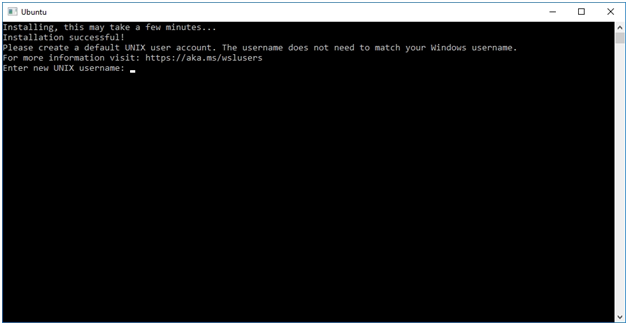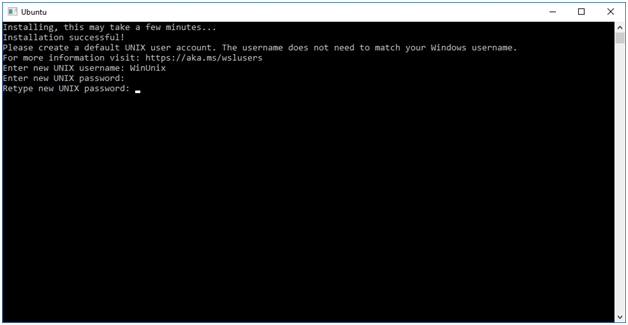 Now create a password for your account.
Now, you can access Ubuntu terminal command line.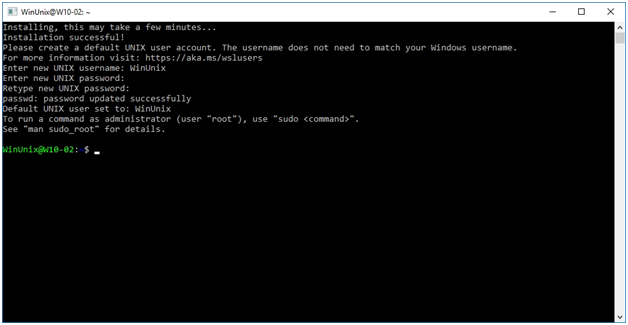 Now you are able to run Linux commands like "top".
This is a pretty beneficial feature for developers reducing the need for workarounds such as Linux VMs or dual booting.