Whenever your trying to install a chrome plugin in RDS farm following error may pop up.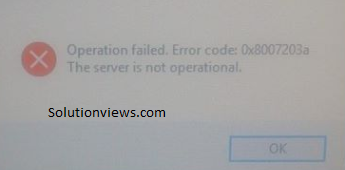 Solution:
A TEMP folder at the root of the C with all the rights for everyone should be created on each RDS Server.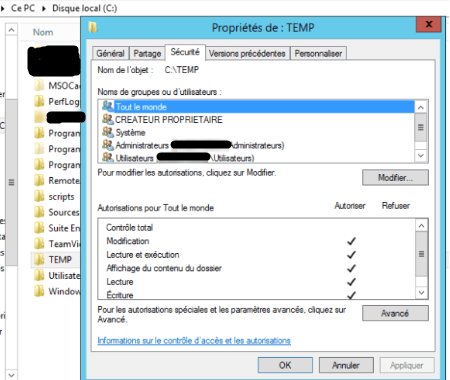 A GPO will be made which will have dual functionality, which are:
1. Modification of TEMP and TEMP environment varaiables.
2. Creation of a personal folder in the C: TEMP folder for every user who logs in.
Settings which are required are:
1. Making a new personal folder in the TEMP:

2. Modifying the environment variables;

Now you are all set to go. Before you try again, make sure to reopen the sessions after closing them to ensure the changes are applied.