It needs to be noted how essential it is to keep your email up to date. The fact that you're searching for "Gmail not updating on iPhone" indicates that you're aware of the dangers of ignoring all of your boss's and coworkers' business emails. This post will provide you with some suggestions on what to do if your iPhone fails to update Gmail. It's tough to pinpoint the actual cause of the issue (there are simply too many nuances and reasons.) Still, some general advice is typically helpful in getting people's email back to work.
How to Fix iPhone Gmail Not Updating

The first thing you should learn is how to use iOS's default email client. Mail does not push email from third-party providers, unlike many third-party apps. Instead, data is retrieved every 15, 30 minutes, 1 hour, and so on.
Switching to a better email client, such as Outlook, Spark, or Edison, is recommended. These can send email to you as soon as it arrives in your Gmail account. You can also manually sync the mailbox or reduce the fetch period in the settings.
Check to see if you have the power-saving mode enabled. When you enable power-saving on your iPhone, it stops syncing Gmail and other portions of the operating system to save energy. Select Settings > Battery > Low Power Mode from the drop-down menu.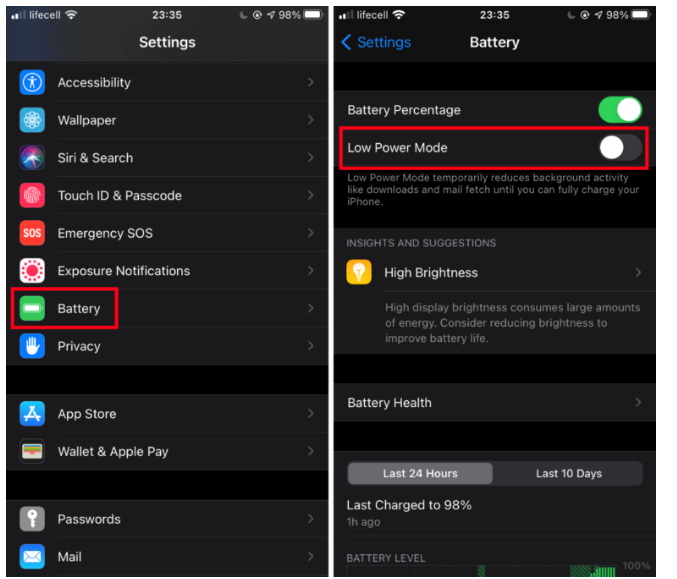 Similarly, iPhone stops updating mail accounts when users turn on Data saving mode. Go to Settings > Mobile Data > Mobile Data Options > Low Data Mode.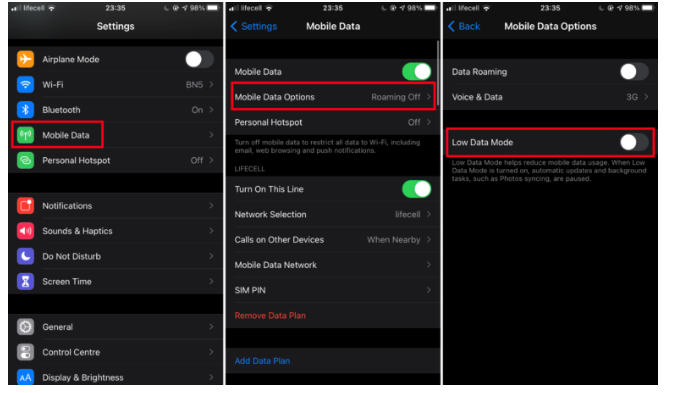 Check Gmail settings on iPhone. Go to Settings > Mail > Accounts > Gmail.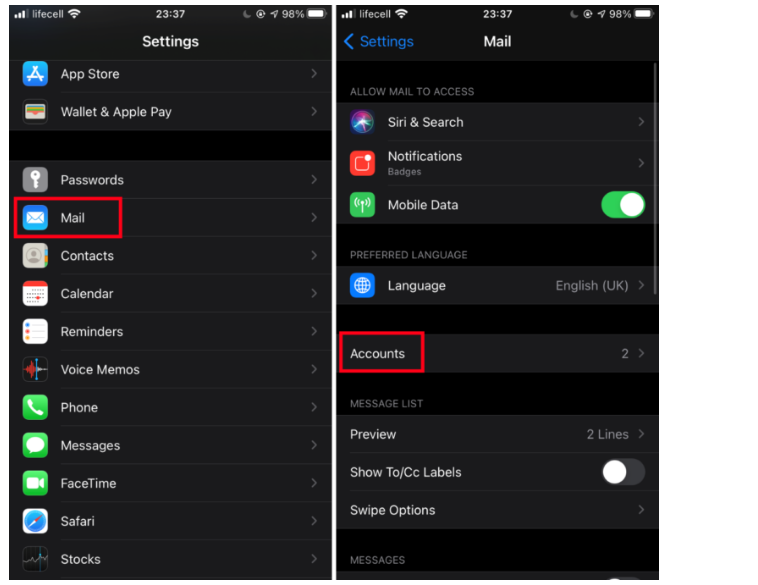 Make sure you have Mail enabled.
Now it's time to talk about credentials. Have you enabled two-factor authentication for your Gmail account recently? If this is the case, you'll need to sign in again to authenticate your iPhone and re-establish Gmail syncing.
Examine your inbox. If your Gmail inbox is full, you won't be able to receive new messages. As a result, the iPhone does not sync Gmail.
If you're still having problems using Gmail on your iPhone, try deleting and re-adding the account. This advice may appear naive and clichéd, but restarting a device or removing and re-adding an account will often assist a user to eliminate a flaw that is causing the issue. Also, turn off your Wi-Fi and connect to a different network or use cellular data instead. Simply simple, make sure your internet connection is working.