This article is a guide on how to get a running and free plugin or word press site. We will use plugin bbPress for this.
Download bbPress plugin first.
Log in to WordPress and then go to plugins and select ADD NEW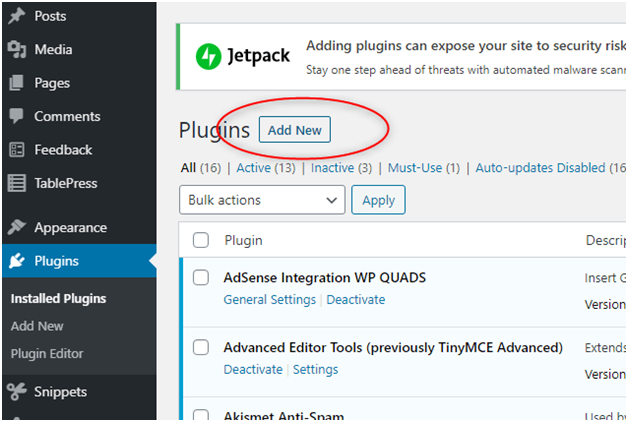 Write bbPress in search bar

Download and activate it.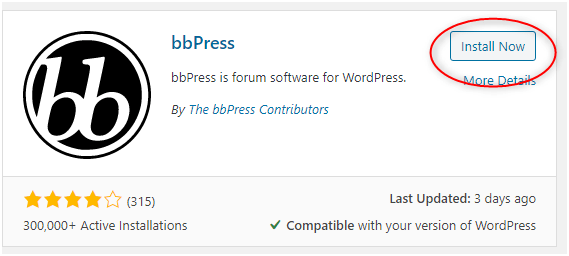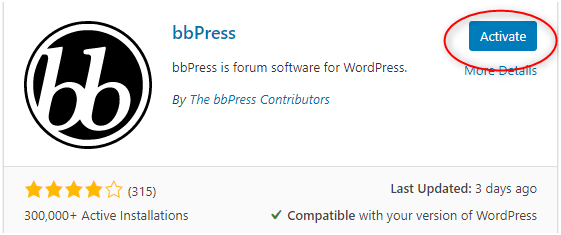 Completion of the process will look like the below image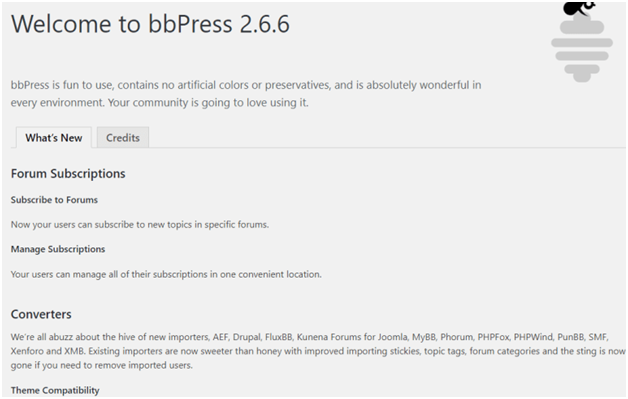 Go to forums then Add new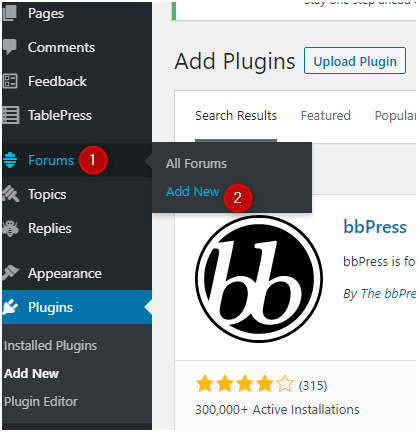 For a topic of discussion make a new forum and then select PUBLISH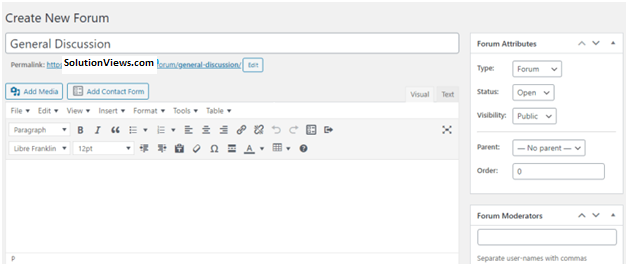 Add a new page called forum from Pages, then Publish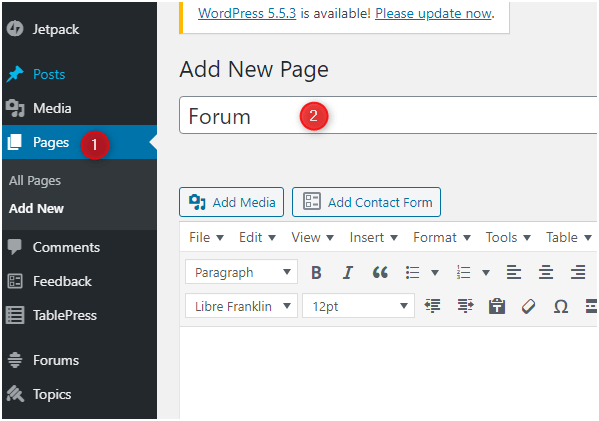 Use the short code in page
[bbp-forum-index]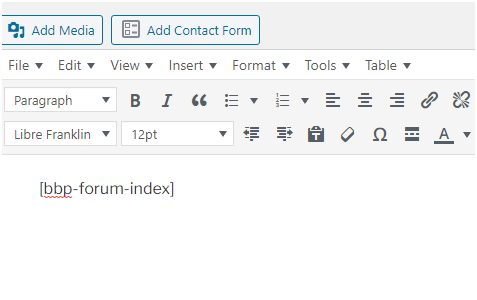 Use the following passage
Go to Appearance> Menus> Add Forums and select Add to Menu then Save Menu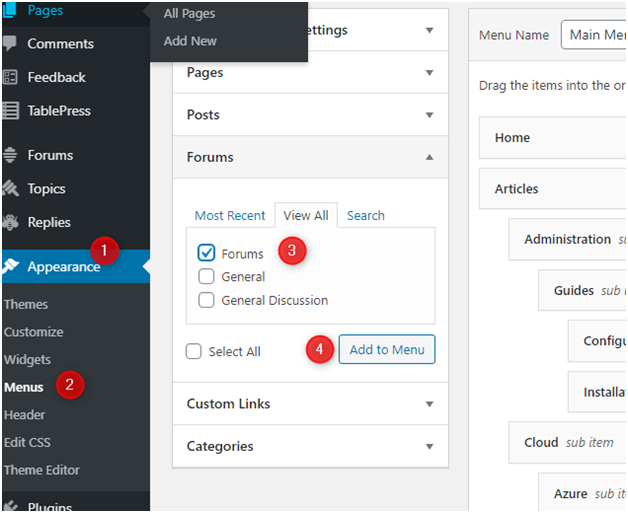 Go to general from settings and the option "anyone can register" to allow registration on your website then save changes.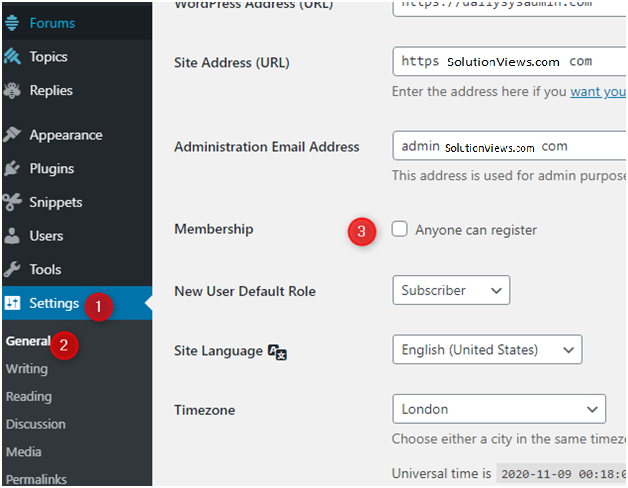 From pages add new page and name it register. Publish it with the short code given below
[bbp-register]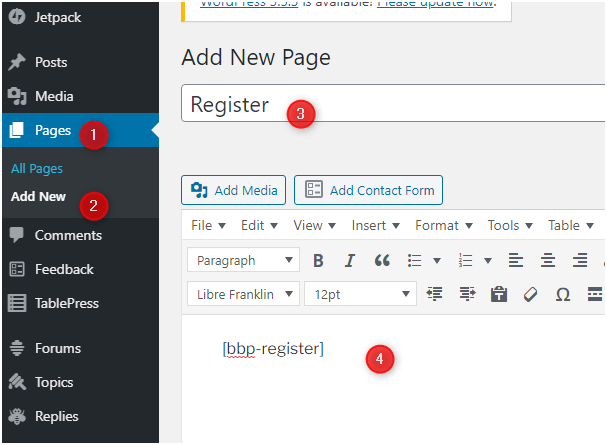 Then again from pages add a new page. Name it lost password and publish with the shortcode given
[bbp-lost-pass]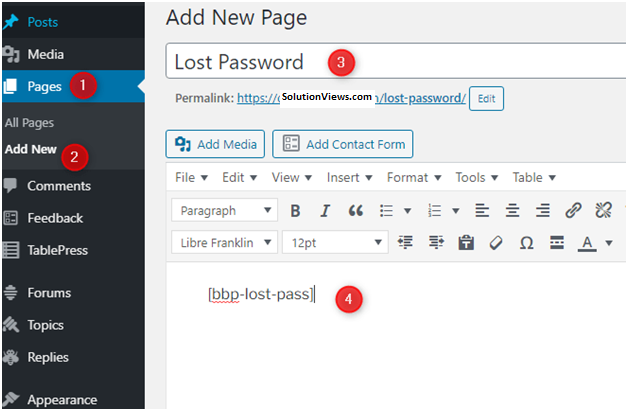 add a new page with name log in and publish it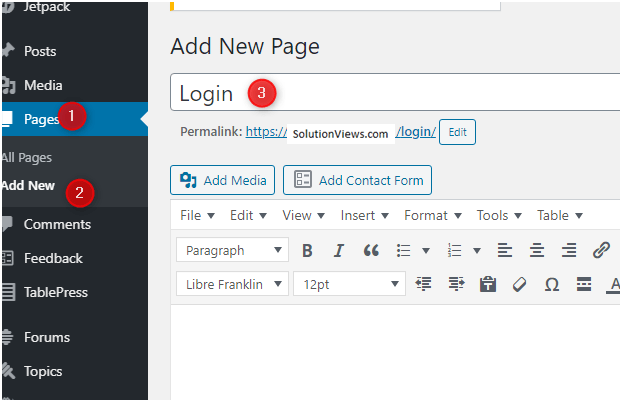 Customize your page by Go to Appearance> Menus> Select the Login page you just created and click Add to Menu. I selected MegaMenu but this will be different slightly depending on what you use. Then Save Menu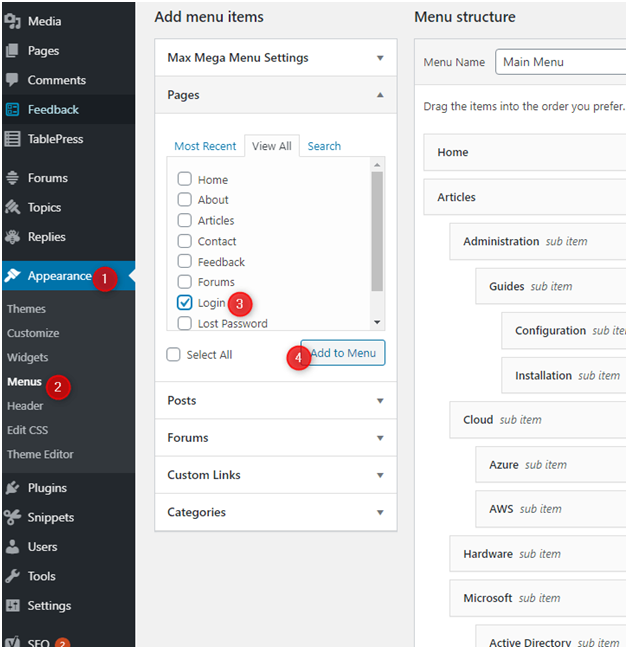 Click settings button in mega menu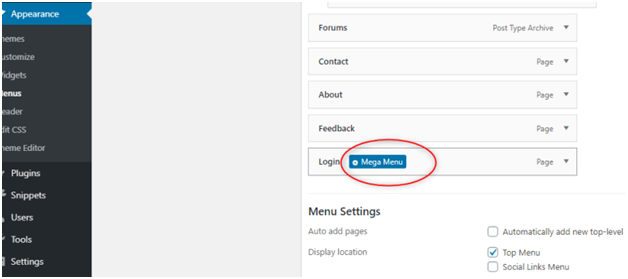 Select standard layout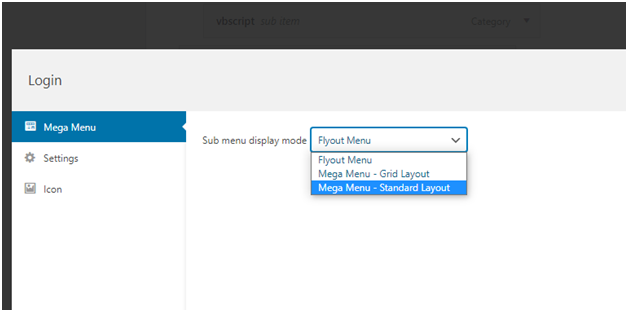 Use bbPress login widget

Show the URL and lost password pages you created by editing settings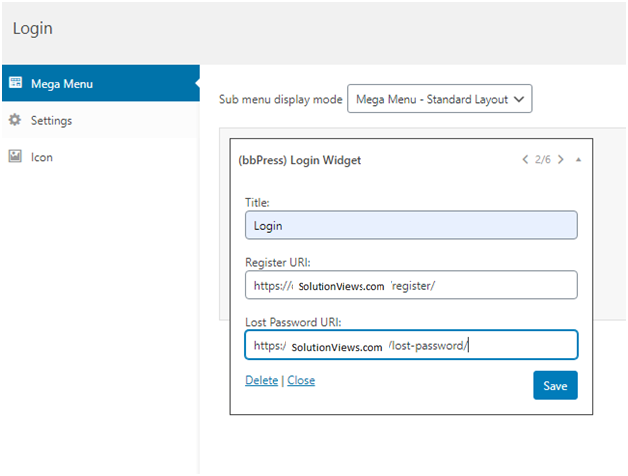 Save the menu and close window.