Administrators face problems while managing and monitoring Windows servers.
Issues may arise with Drives or Volumes, in which case the following command-line instructions will be beneficial to Administrators on a daily basis.
Management of Disks
Certain models include additional features or functionalities.
Some are identical but can be accessed via the command line.
Check Disk
Disk Cleanup
Disk Defragmentation
DISKPART
FORMAT
FSUTIL
MOUNTVOL
1: Chkdsk (CHECK DISK)
Check Disk is a DOS system utility. It validates the volume's file system integrity and corrects logical file system problems. It is analogous to the UNIX tool fsck (file system consistency check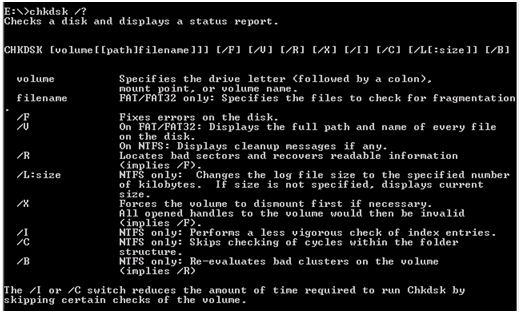 2- Disk cleanup
Cleaning up the Disk It is not enabled by default in Windows Server 2008 or 2008R2. This should be installed.
Select Desktop Enterprise in Server Manager -> Features -> Add Features -> Choose & Install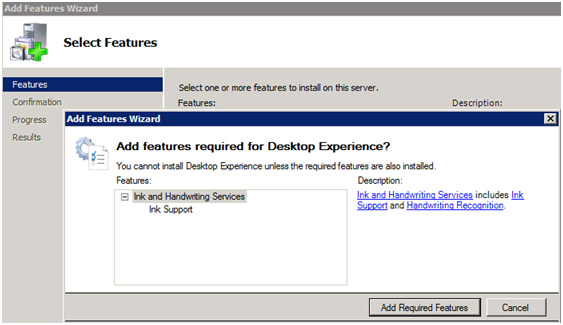 Install

Following Installation, you'll notice Disk Cleanup listed under Programs.
3: DEFRAGMENTATION
Optimizes system performance by locating and consolidating fragmented files on local storage.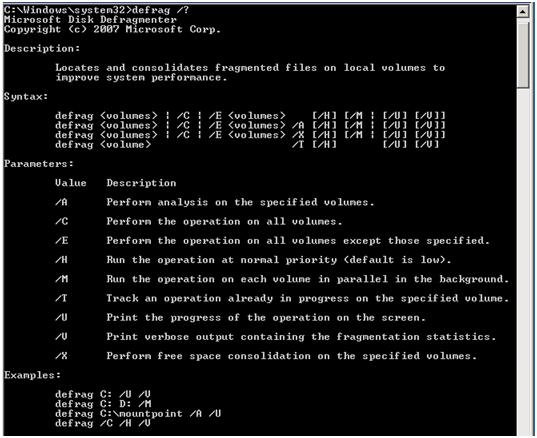 4- DISKPART
In Windows Server 2003 and Windows 2008 Server and higher, disk part is used to enlarge a data volume.
Additionally, this programme is capable of managing discs, partitions, and volumes.

5- FORMATTING
Formats the Volumes or the Disk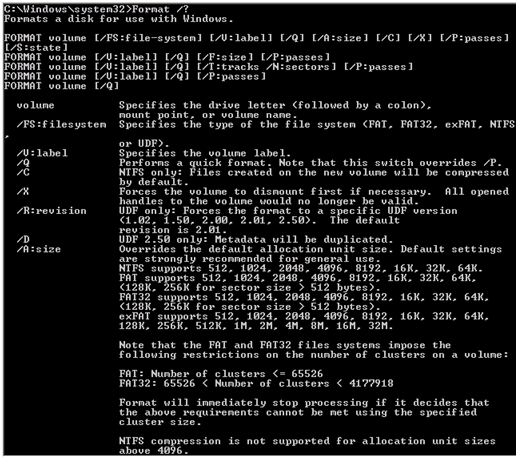 6- FSUTIL
Performs operations on the file allocation table (FAT) and NTFS file systems, such as managing reparse points, sparse file management, and volume dismounting. If no parameters are specified, fsutil displays a list of supported subcommands.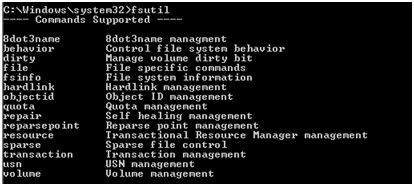 7- MOUNTVOL
Creaes, deletes or lists mount points for a volume