Apple's operating systems have always been praised for their ease of use. Apple continues to improve on this front with the release of iOS 15. While customers could previously adjust the font size on their iPhone and iPad at a global level, iOS 15 allows you to specify a different font size for specific apps. That will come in handy if you don't like the default font size in a certain programme and want to change it to something smaller or larger. Here is how to change the font size for individual apps on iPhone and iPad.
This guide is only for iPhones and iPads running iOS/iPadOS 15. The original iPhone SE / iPhone 6S and newer, iPad Air 2 / iPad mini 4 Gen or better, and iPod Touch 7 Gen are all supported by the latest version of iOS. In other words, iOS 15 is compatible with all iOS 14 devices. If you don't want or can't install iOS 15, jailbreaking your iPhone is the only option to change the font in individual apps (unless developers allow changing the font size specifically in their apps).
Changing the Font for Specific Apps in iOS 15: How Does It Work?
In iOS 15 and iPadOS 15, Apple added a new control centre button. It allows you to change fonts across the board or in specific apps.
Select "Control Center" from the "Settings" menu.
The "Text Size" option can be found in the "More Controls" section.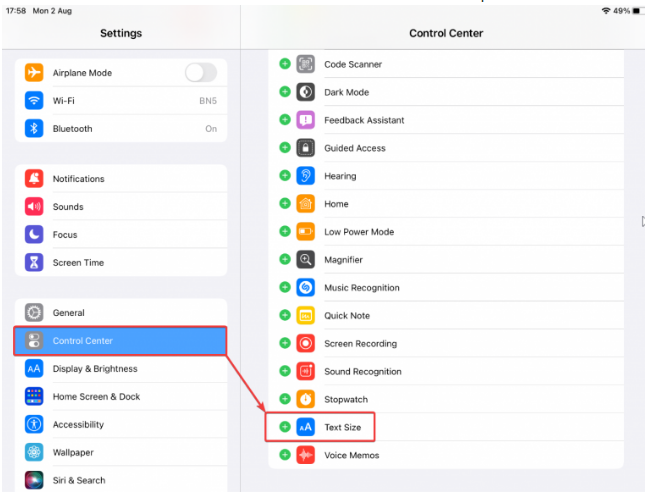 A green button with a plus icon should be tapped.
You can also drag the three-line button to adjust the control location.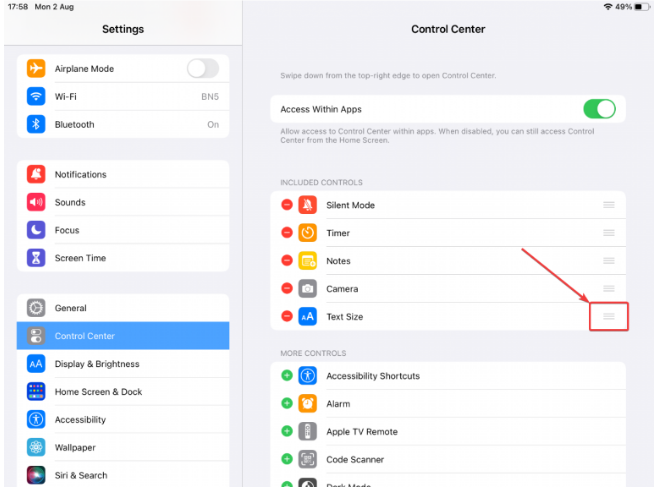 Open the app you'd like to adjust the text size for. Pull the control panel down and press the "aA" button.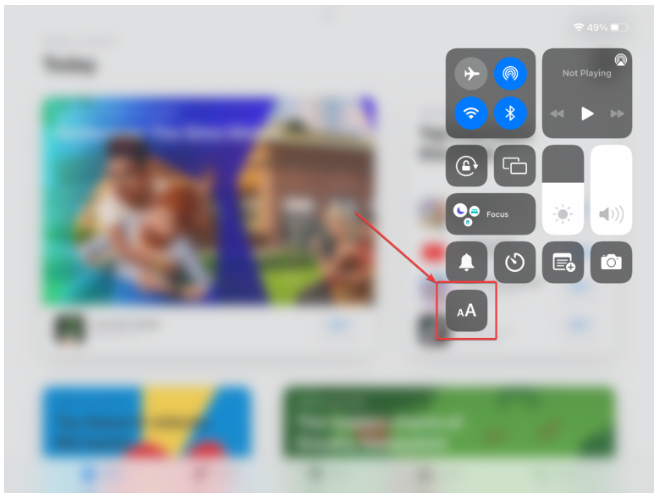 Change the "All Apps" control below a font slider to "App Only."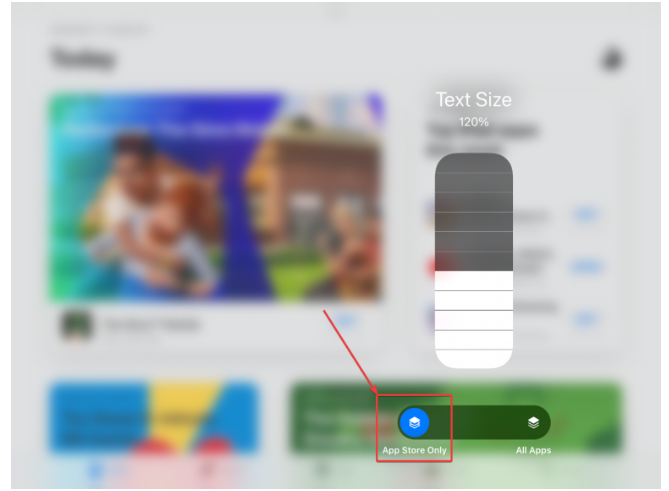 Set a new font size for your app by dragging the font slider. You may see a preview above the slider when dragging.
To see the changes in action, turn off the control center.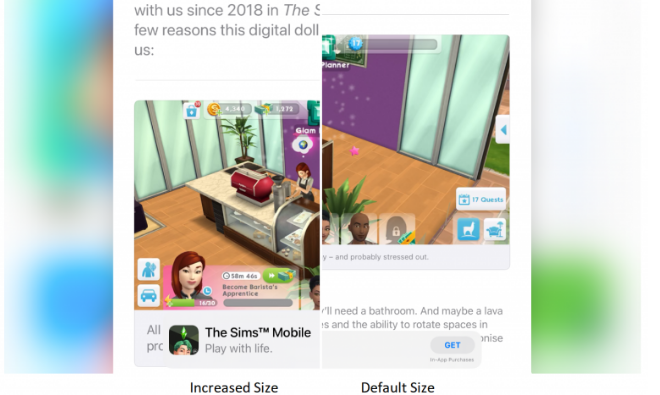 It's worth noting that the font size range varies for every app. Some programs allow you to use larger fonts than the default system font.
In Specific Apps, Restore the Default Font Size

If you want to restore the default font size in a specific iPhone app, follow these steps:
Open the app that you require.
To access the control centre, open it and press the "aA" button.
Lower the slider to the system's default value.
Close the command and control centre.
You may also change the switcher from "App Only" to "All Apps," but this will increase the text size across the board.
In iOS 15, you now know how to modify the text size for specific apps.