Since iOS 12, iOS has had a built-in screen time monitoring capability. You may use Screen Time as a parental control tool and control your smartphone usage patterns. Some people utilise the Screen Time function in iOS to limit the time they spend on social networking, games, YouTube, etc. You can set a custom password to protect yourself or your children from unintentionally disabling Screen Time. Passwords are passwords, which makes them very easy to forget. This post is for you if you forgot your Screen Time passcode and want to learn how to disable Screen Time on iPhone without a passcode.
Without a Passcode, Turn Off iOS Screen Time
To be clear, you can only disable Screen Time without a passcode if you've already enabled the ability to restore a passcode using an Apple ID. How does that work? Your iPhone will prompt you to enter your Apple ID email and password when you set up a passcode for Screen Time. If you forget your Screen Time passcode, you can reset it or turn it off by entering your Apple ID and password.
You can turn off Screen Time without a passcode if you've set it up and entered your Apple ID. Perform the following actions:
Open Settings.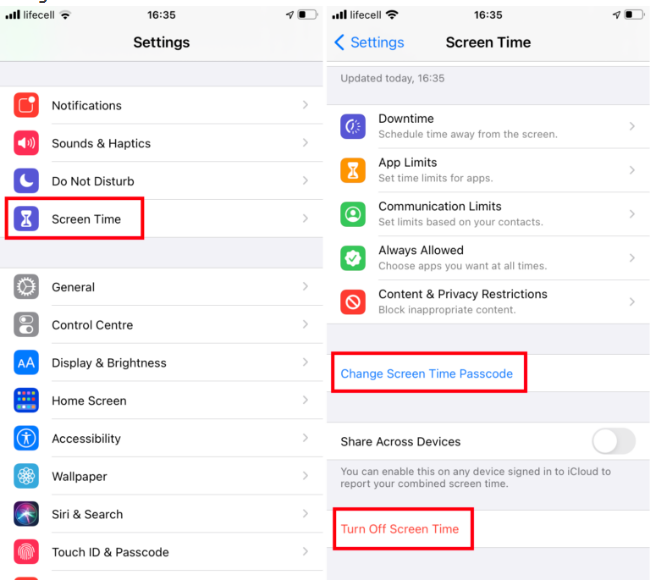 Go to Screen Time > Change Screen Time Passcode or Turn Off Screen Time;
Your iPhone will ask you to enter a Screen Time passcode;
Tap the Forgot Passcode?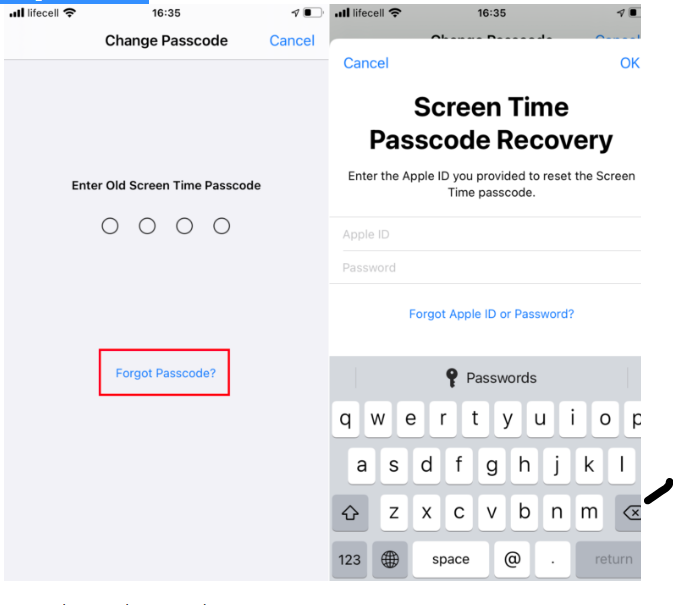 Your Apple ID and password must be entered.
That's how you disable Screen Time without entering a passcode.
Assume you didn't specify your Apple ID when setting up Screen Time. What should you do and how can you disable Screen Time without entering a passcode? The only method to disable Screen Time without passcode in this situation is to conduct a full reset on your iPhone or iPad.
Before resetting any device, make a backup of vital data!
Go to Settings > General > Reset, and then tap Erase All Content and Settings.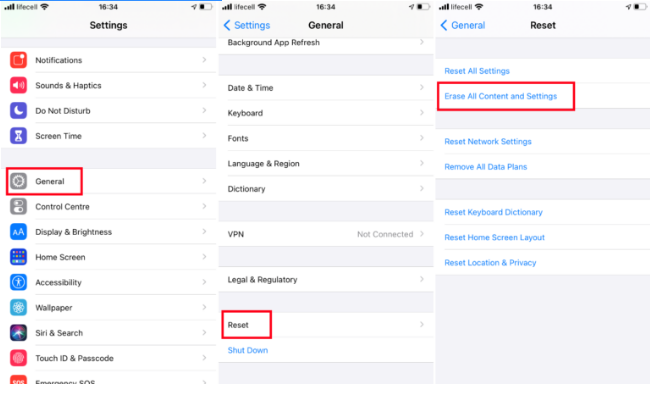 Enter your Apple ID information and confirm that you want to reset your device.
Wait for the procedure to complete.