When you delete a printer from the right-click menu, the printer driver remains on the machine. When working with print servers and testing several drivers, you may need to delete a driver package completely from the machine in order to install a new or different one.
Step 1: Log in as "Administrator" after rebooting the system.
Step 2 Go to the control panel and select "Server Properties" from the file menu.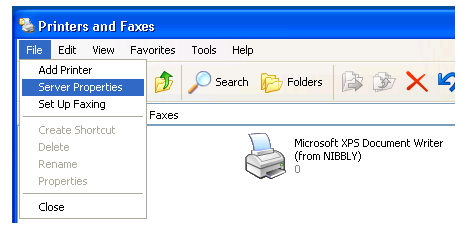 3rd step
Select the "Drivers" option, and a list of printer drivers currently installed on the PC will appear. To completely uninstall and delete the driver package, select "Remove."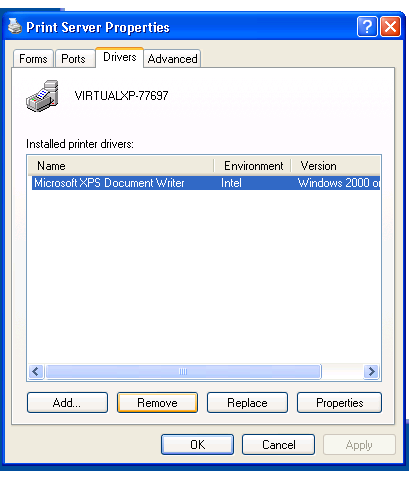 Step 4: Reboot the computer, and the driver should be gone. If necessary, you can now test new or different drivers.