An error occurred: virtual disks are only supported on NTFS volumes and must be both uncompressed and unencrypted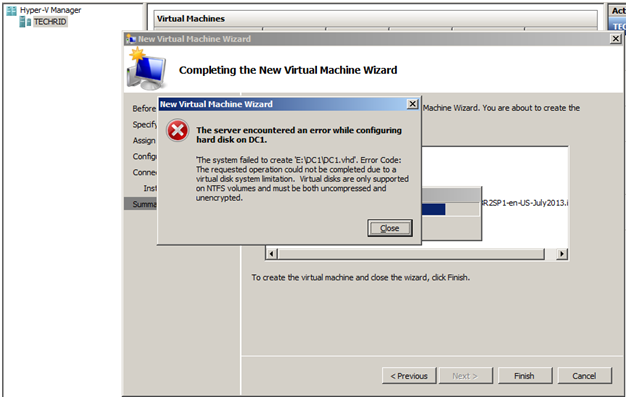 Go through the setting Removed and tried, the same error occurred again.
On checking the drive, it showed that drive was in compact form (compressed).

On checking the properties of the drive I came to know that it was compressed or is in a compact form which is why it was showing the error.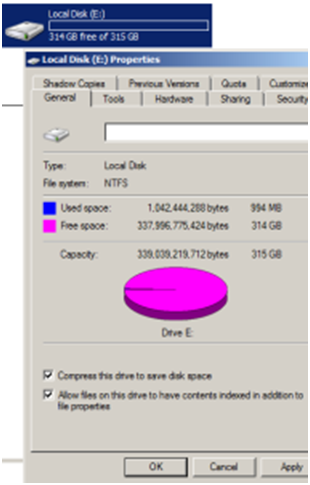 Unchecked "Compress the drive to save disk space" and applied the settings.
Create the Virtual Hard Disk is now successful.